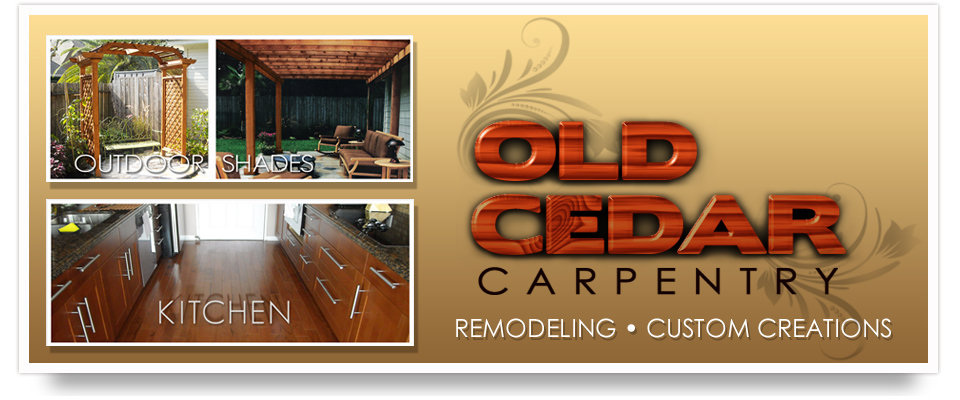 Welcome to Our Website
Our mission is through smart designs turn dull areas in appealing and comfy living spaces. We put effort on every detail to accomplish our commitment with our valuable clients, because a good review and your refferal make our business grow.
Visit our Gallery Works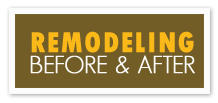 Our remodeling works includes: cabinetry, molding, built ins, flooring and stairs and more.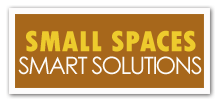 Small spaces big solutions, built ins, custom shelves and storage, slick and smart!